You are there!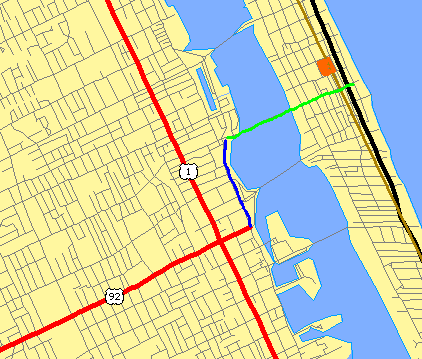 This is the Daytona Beach Ocean Convention Center.
The bike show is normally held there and all the new bikes from Buell and Harley-Davidson.

This is Main St.
That street is packed with Harleys and people.

This is Beach St.
This street is becoming like Main St., but the big difference that it is 5 lanes wide and is packed like Main St. with no lack of activities.